NewTimetable Mainstage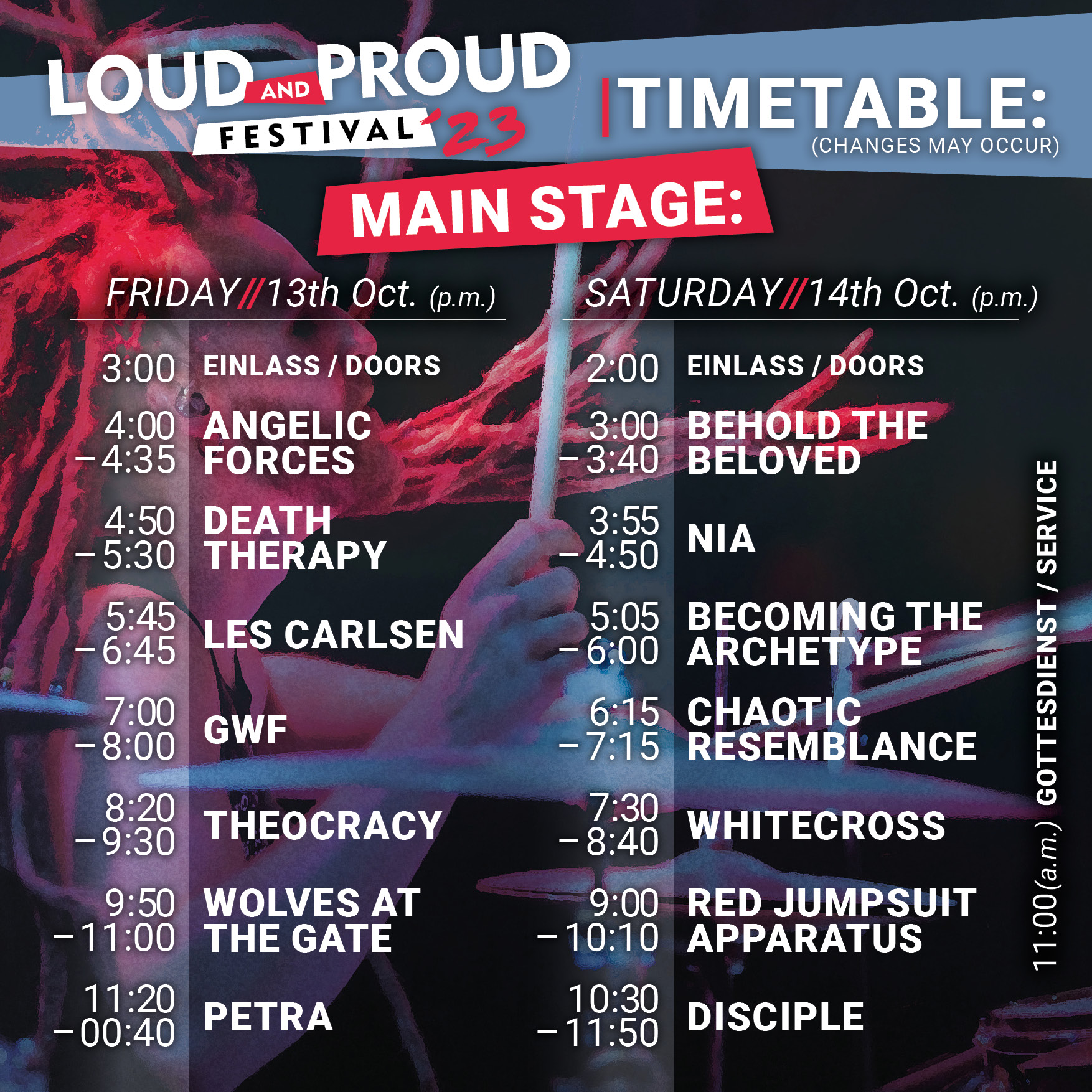 New Timetable Sidestage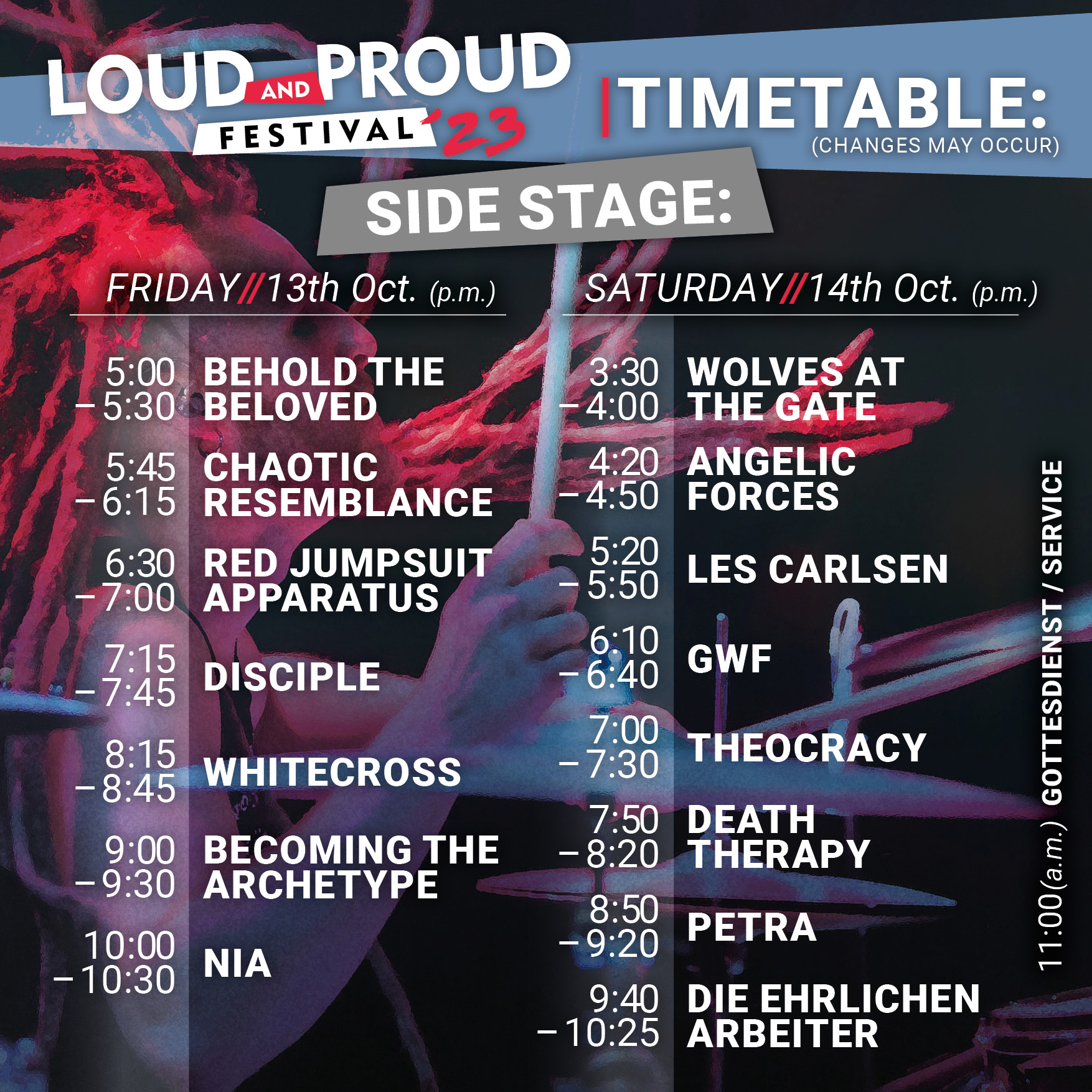 Les Carlsen replaces Fight the Fade
Sometimes things turn out differently! Unfortunately Fight the Fade will not be playing with us. But we are very happy that the great Les Carlsen will come to us. Many of you still know him as the singer of BLOODGOOD and he promised us to sing one or the other old song.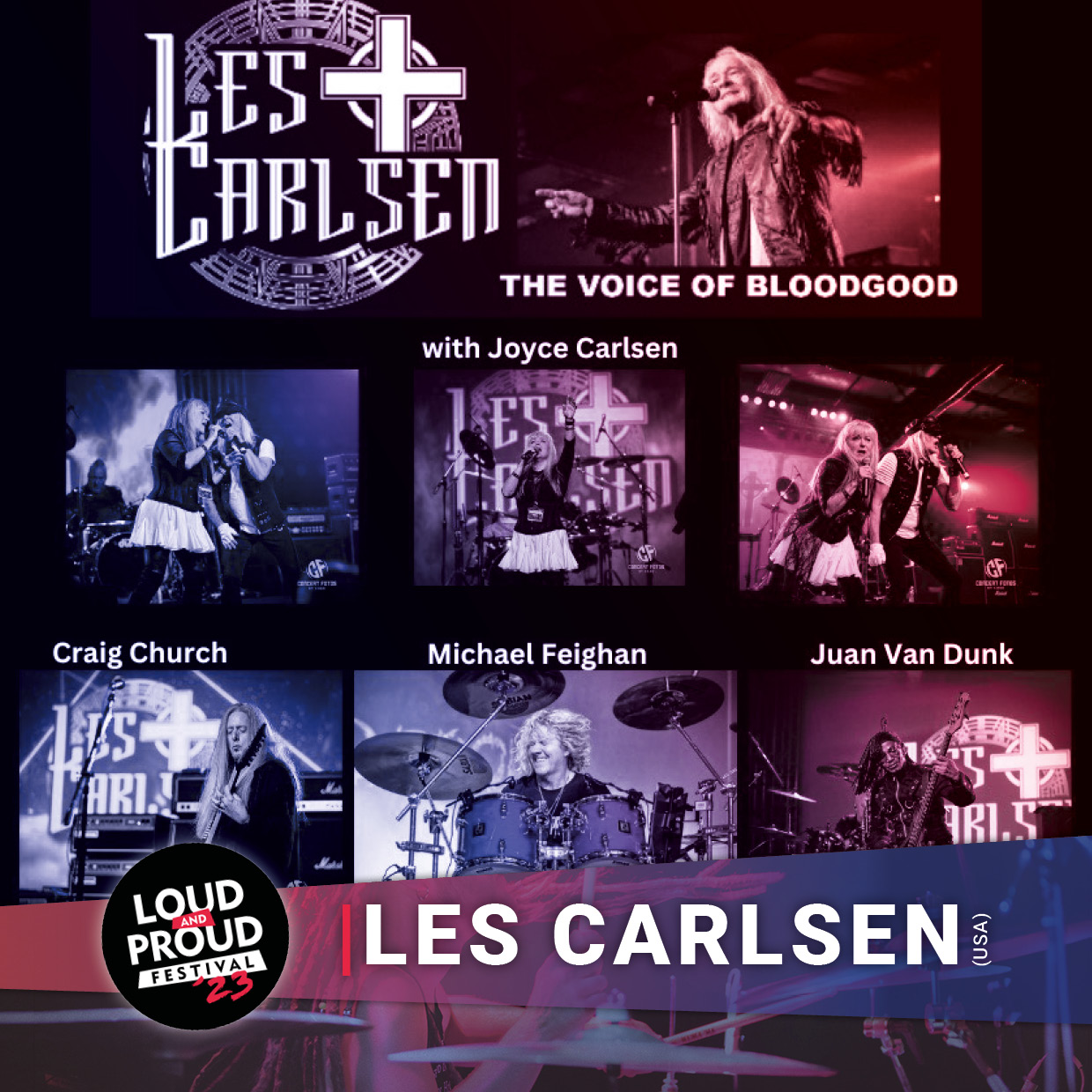 The official ticket sale ends on 03.10.2023 at midnight
This means that from 04.10.2023 00:00 no more tickets will be sent out. Until the festival, tickets can still be ordered at the box office price for self-printing (only via paypal).
Prices:
Day ticket 68 Euro
Combiticket 100 Euro